4 X 4 Plus LLC*
4x4 Parts Plus
Custom Classic Car and Truck Restorations
Used 4 Wheel Drive Truck Parts Locator
Specializing In New & Used 12 & 24 Valve Cummins Parts
And Some Mopar Parts

Come See Our Dodge Truck Conversion, Chevy Van Conversion And Lots More. Custom Classic Car and Truck Restorations. Example: 1973 Dodge Crew Cab - 1983 Ram Charger, 1978 Ram Charger, 1992 Dodge Truck. We Have 4 Wheel Drive Parts And Accessories And Specialize In Custom Conversions And Are Restoration Specialists.

Specialty: Repairs on some transmissions depending on age and model. Custom made to order drive lines. Under carriage fabrication and modification to meet conversion needs (Centerforce Clutches) and parts.

Rear end gear changes and swaps as well as set ups. Master overhaul using Yukon and Dutchman Axles. Rear Disc Brake conversions available along with Warn and Eaton products.

Lifts for all makes and models, suspension and body lifts. Many accessories available on most makes and models such as Bushwhacker, Deezee, Grant, Smitty Built, Hypertech, Lund, Skyjacker, Superlift, Warn, Trailmaster, Rancho, RCD, Firestone Air Ride Systems and many more.

Performance modifications include Advance Flow Engineering (AFE) for superior air flow and engine protection, Air Raid Inductions Systems, K & N Inductions Systems and Volant Cool Air Intakes, BD Twin Turbo with intercooler set Motor Accessories on request such as Dynamax, Gibson, Flowmaster, Patriot, Jones Exhaust, Hooker and Headman Headers, Moroso, Aeroquip, Performance, Fitner and Taylor Electrical along with MSD Ignition Systems, Accel, Pertronix Ignitor Kits, Flame Thrower.

Most after market conversions and custom parts can be obtained through us. Come join the club.

Does your truck wander all over the road? Have you had it into the shop, spent thousands and it still doesn't drive like new? The Big O Bushin is the answer. It has been designed to eliminate the wandering within the track arm engineering. CNC'd from 4140 TGP. The "BOB" replaces factory hardware.

Have you ever taken any work to have done at a machine shop and been told they are weeks out? Quick Six solves the problem. Machine work eliminated for head stud clearance. Easy install of the Quick Six and you will be driving your truck the same day.



Why Does Your Truck Look Like This??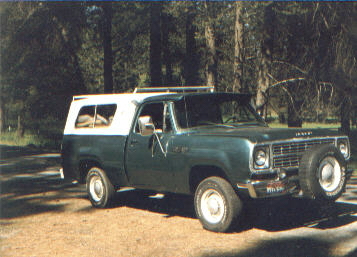 When It Could Look Like This!!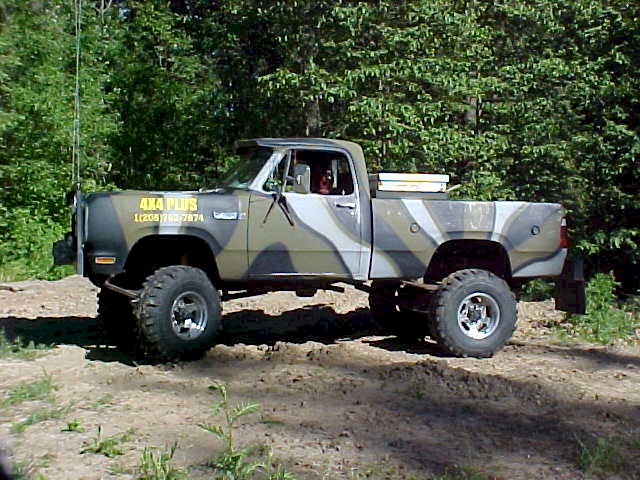 Van Conversion
Projects:
New 1968 International Crew Cab to Cummins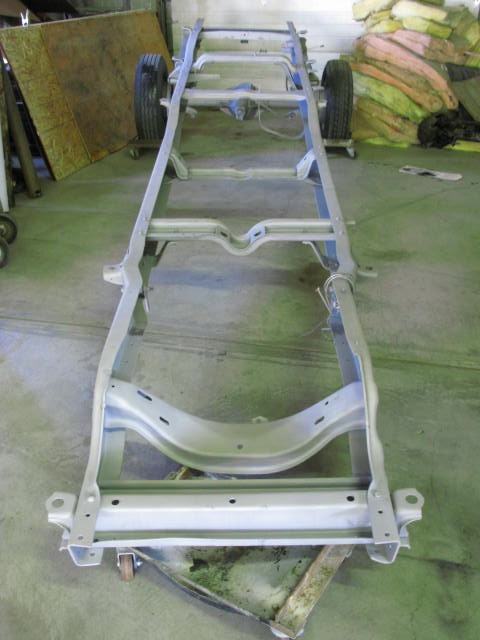 New 1947 Dodge Power Wagon Restoration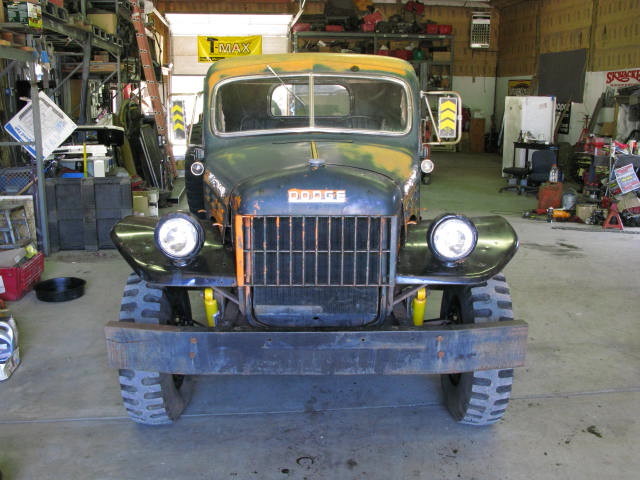 3rd Place Silverwood Theme Park Coaster Classic 2011 Modified Pickups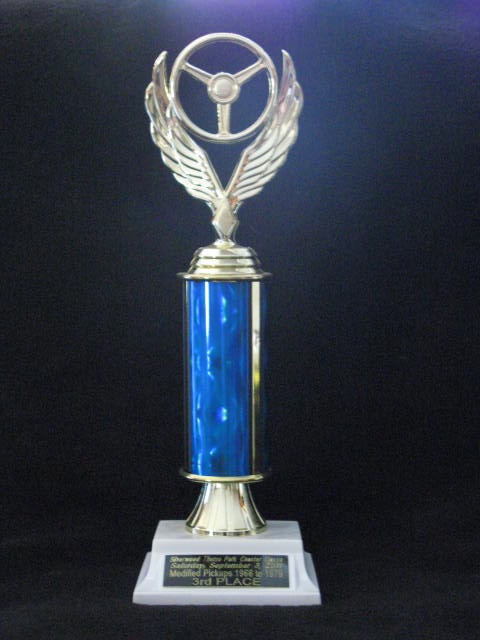 1978 Ram Charger Now Mud Bogger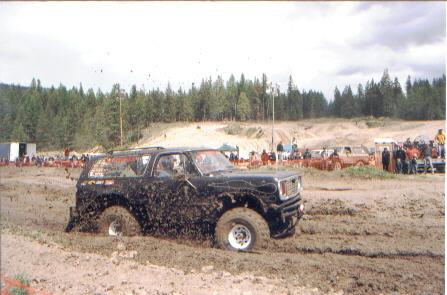 1983 Dodge Ram Charger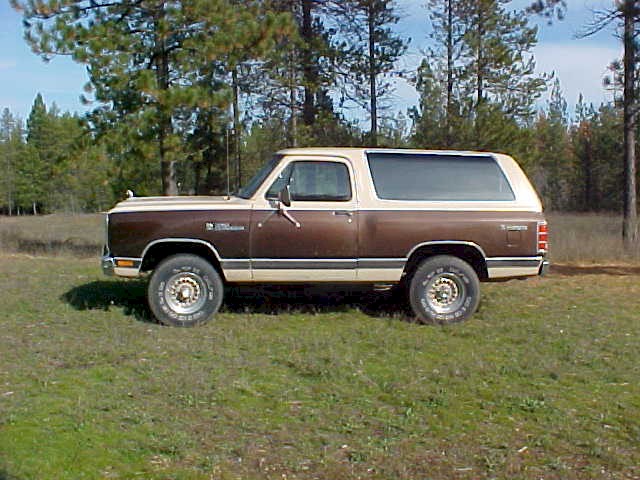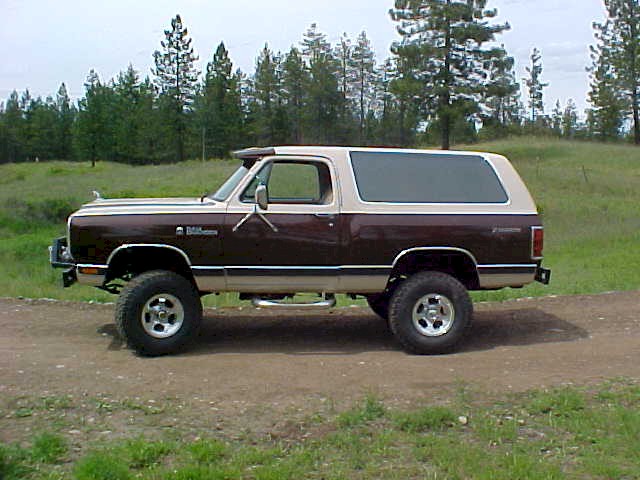 Finished
2011 Napa Off Road Event Custom Trophies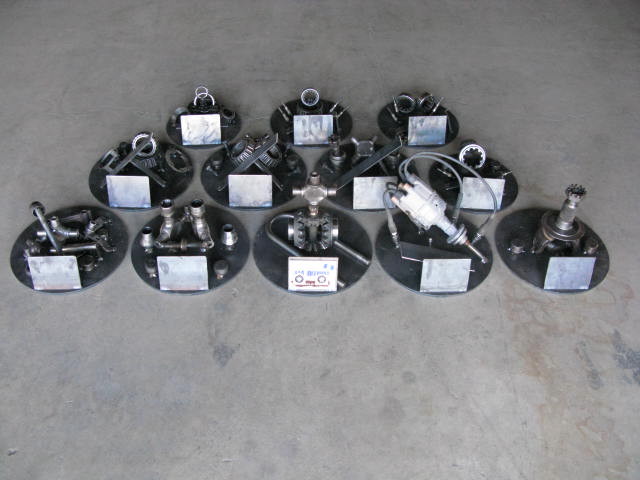 Stuff For Sale:
1965 Ford Econoline Window Van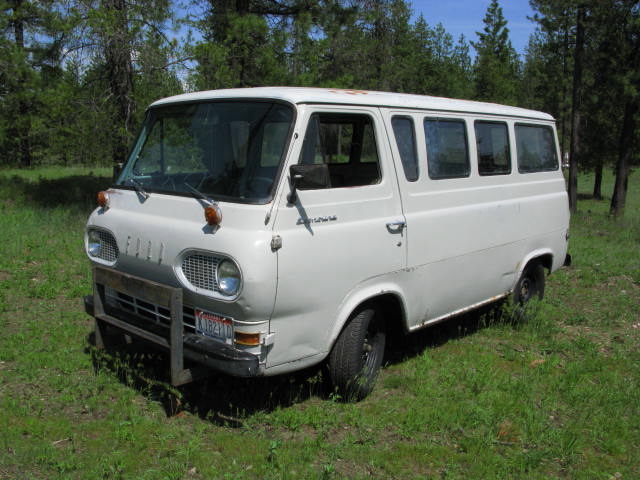 Dana Custom Differential Covers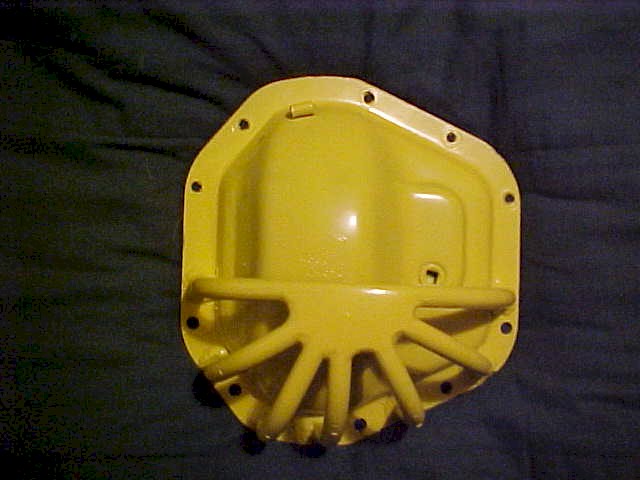 2 And 4 Wheel Drive Suspension Products

POWERTRAX No-Slip LOCK RIGHT EATON
DANA/SPICER YUKON FABTECH SUPERLIFT RANCHO
Visa and Mastercard accepted.
You can also pay securely with any major credit card through PayPal.
NO CHECKS
Phone 1(208)623-2393
9 am - 6 pm Pacific Time Only

Please be advised, if you live in the eastern U.S. and it's 8 am where you are, it's only 5 am here.

Closed Sunday & Monday
If you need to know...call. Emails are answered as time allows.

Useful Links