4X4 Plus LLC
Custom Classic Car and Truck Restorations
1978 Ram Charger being resurrected from the scrap heap on the way to being a user.
Engine: 318
Transmission: 435 4spd
Transfer Case: 203 Full Time
Front Diff: Dana 60 35 Spline Powerloc
Rear Diff: 60 8 Lug Full Floater
Tires: 38.5" Super Swampers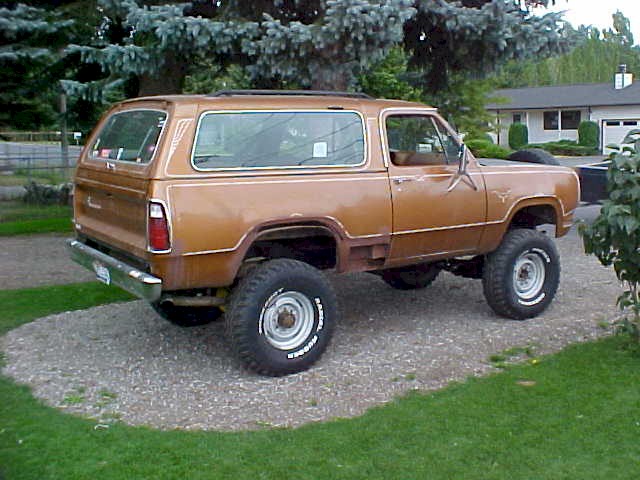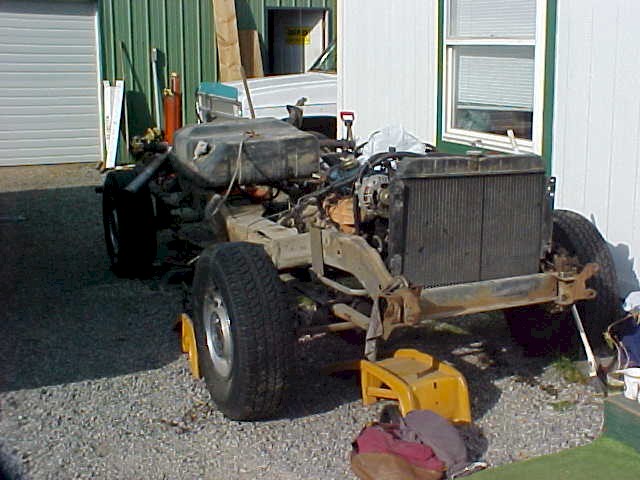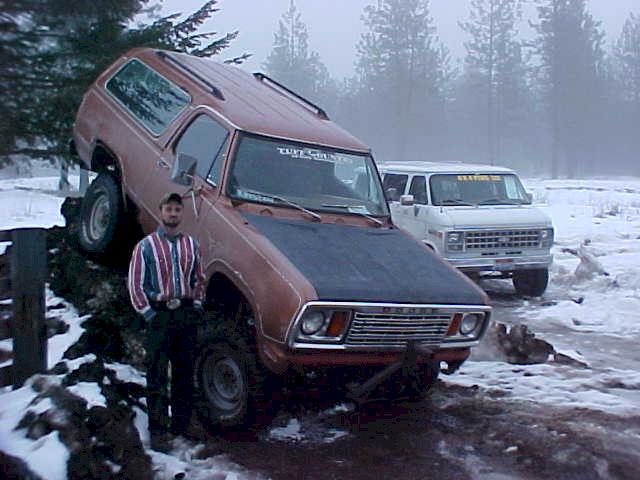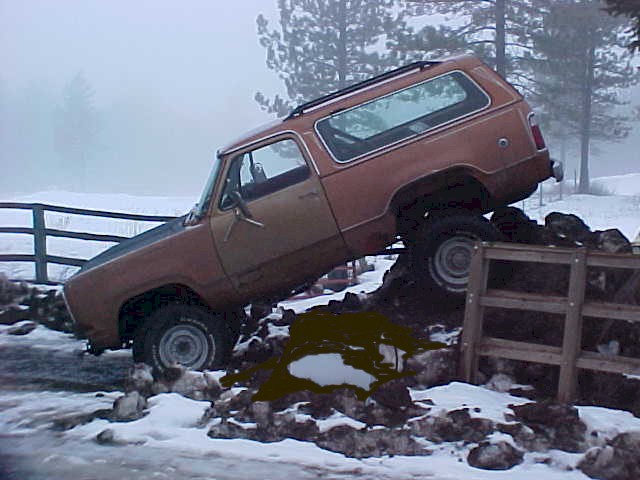 Having a little fun in the backyard in N. Idaho.
Just transformed into a mud bogger.