4 X 4 PLUS LLC
1983 Ram Charger Upgrade
1. 4" Skyjacker Lift, Full Springs (no blocks) Nitro Shocks and Pitman Arm.
2. New Paint, Will Stay Original Color.
3. New Interior, New Ram Front & Re-upholster Original Rear, New Headliner.
4. New and Built 360 c.i. Small Block With 3"Exhaust.
5. New Custom Built Front & Rear Bumpers.
6. New modern 50 Wheels & 33.12.50 15 Mud Terrains.
7. All New Drive Shafts.
Stock Finished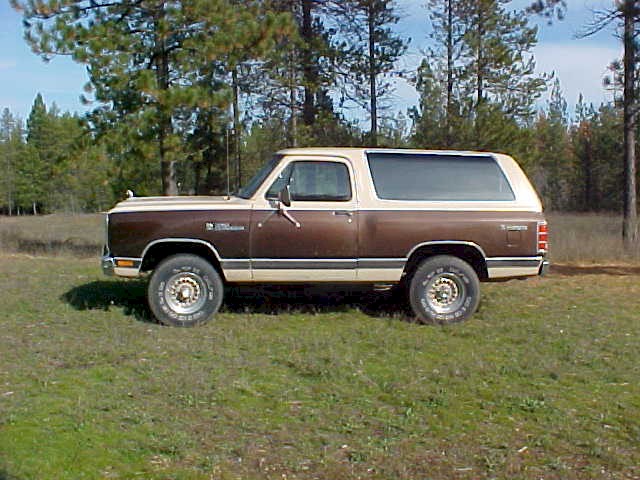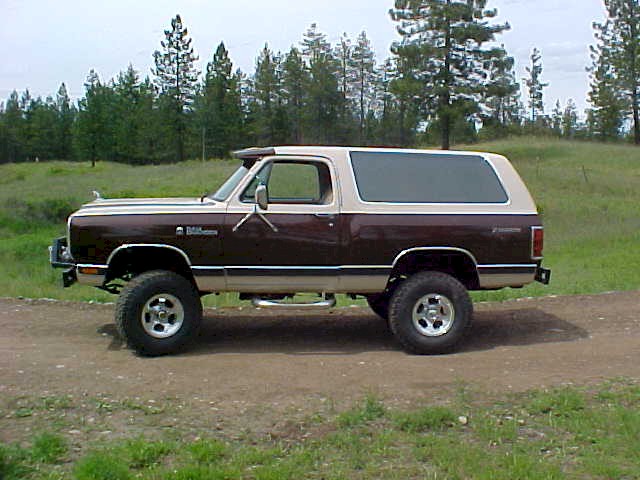 Before After
Lift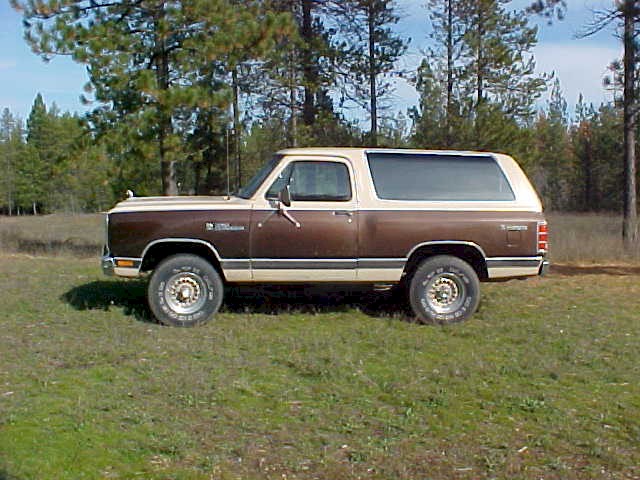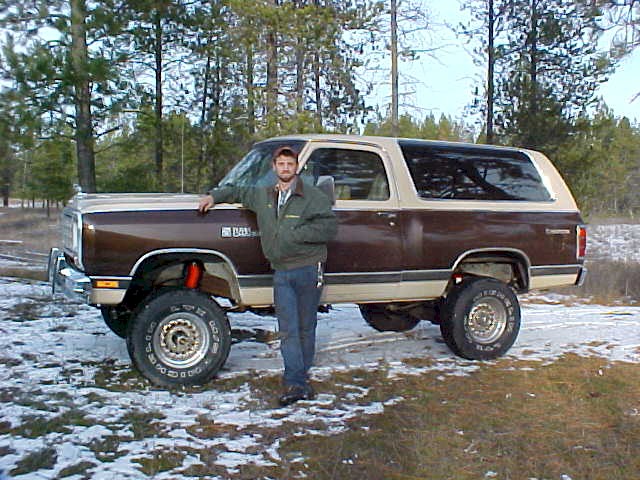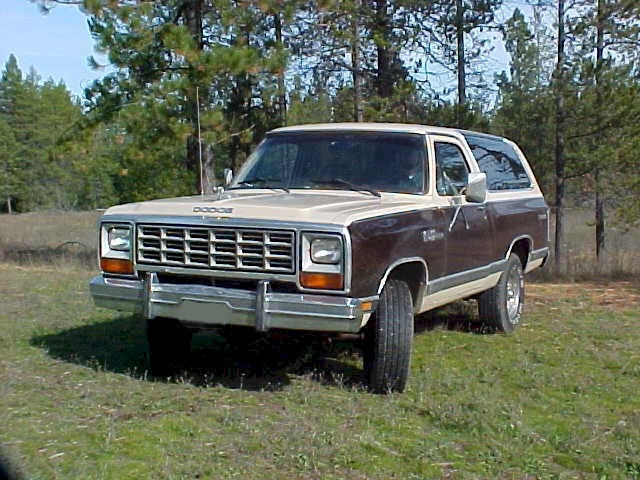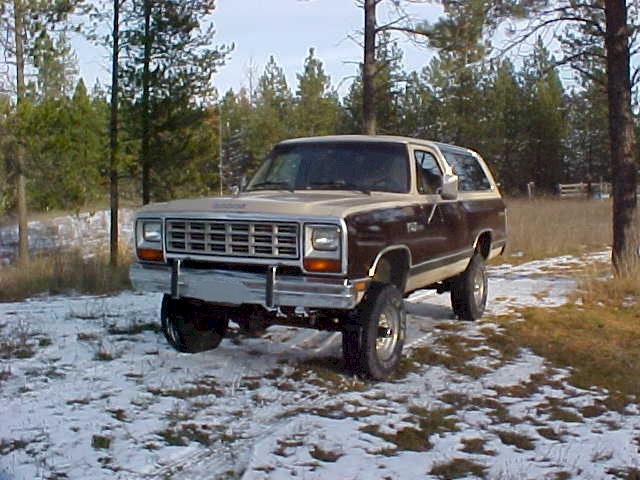 New Custom Bumpers, Front With Winch Mount
Custom Paint and Coatings supplied by Hammerhead Bedliners.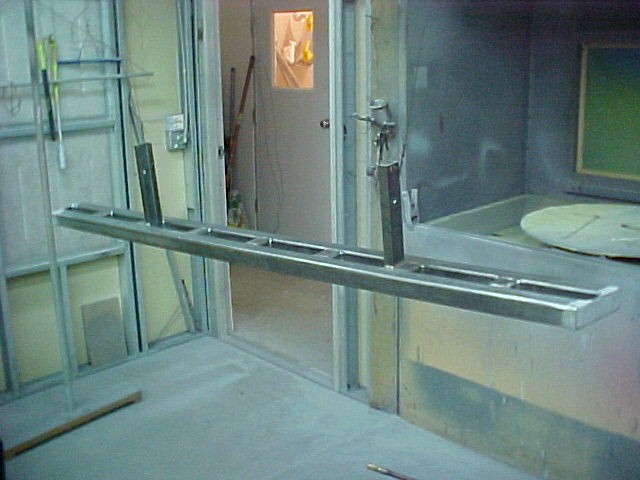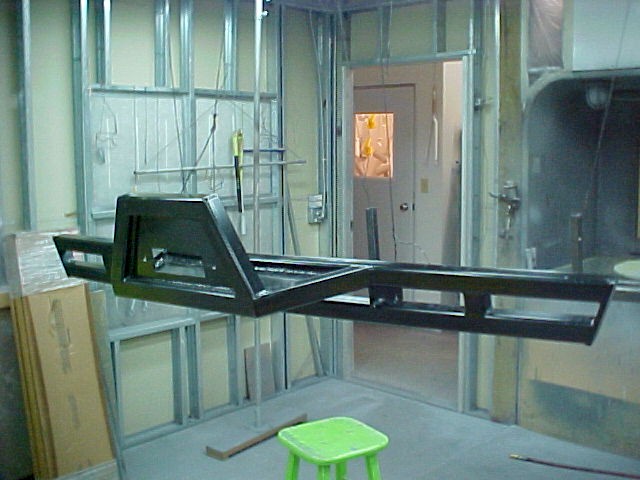 Engine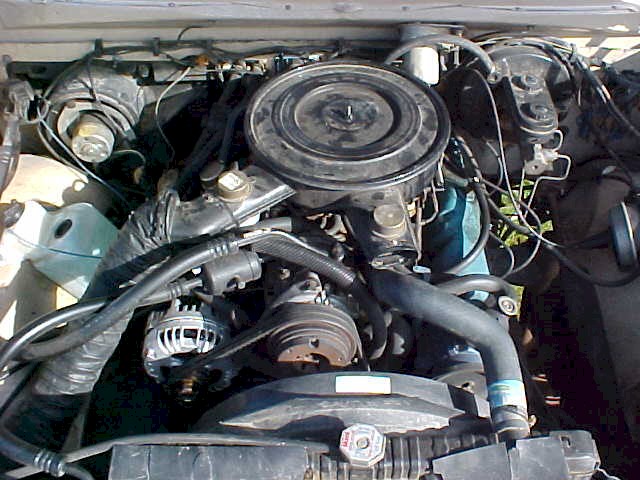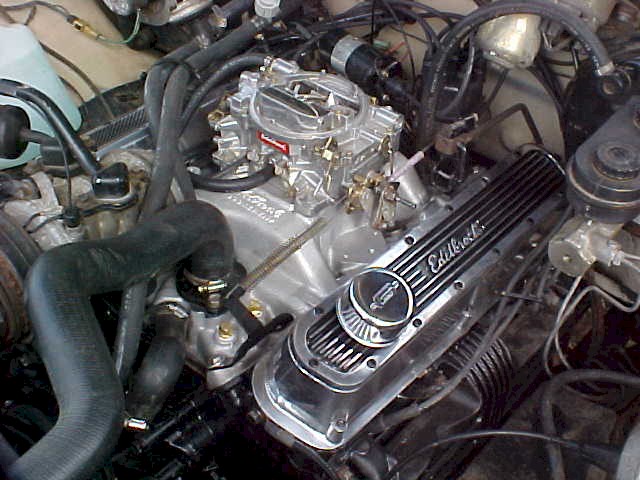 Upholstery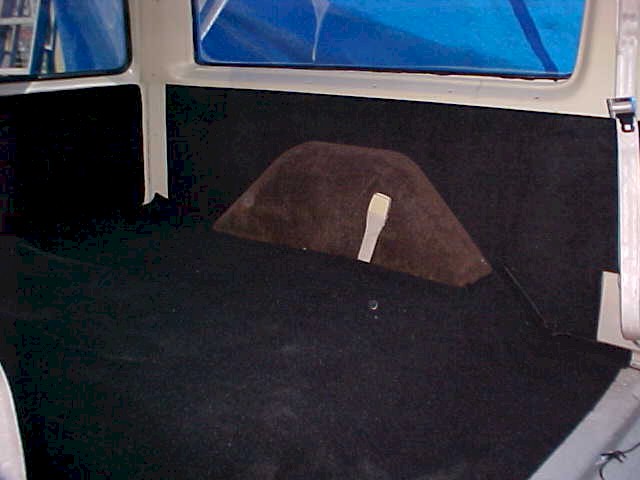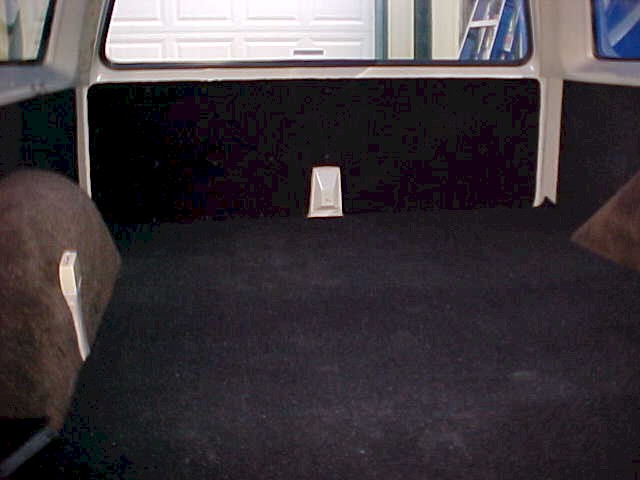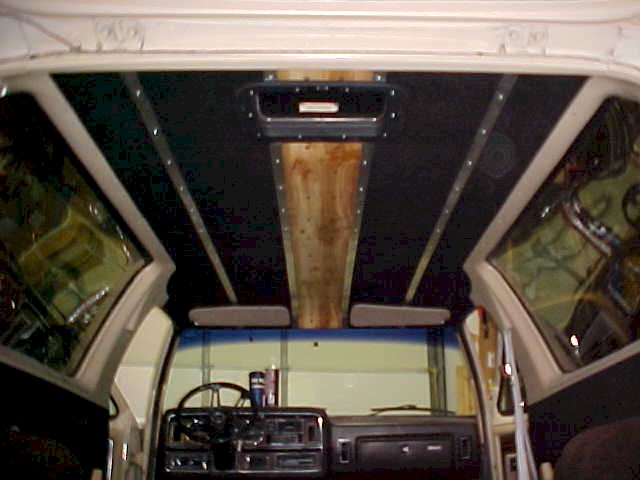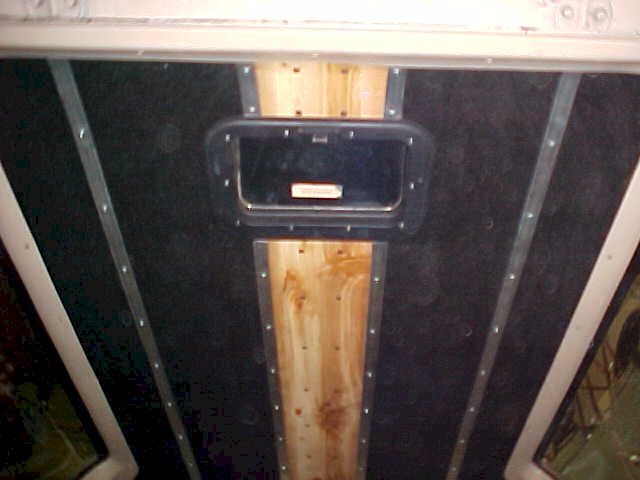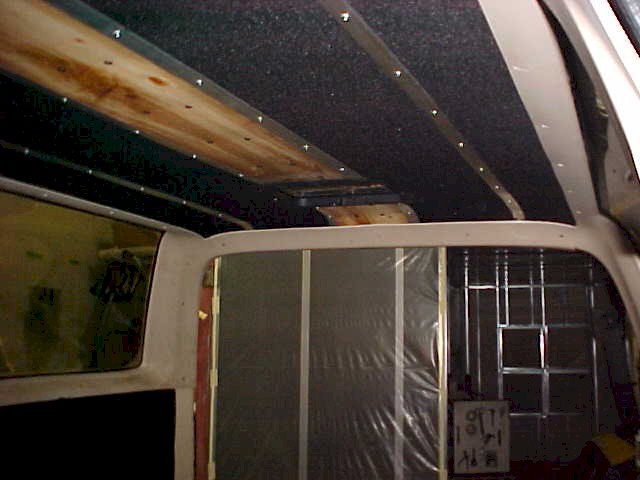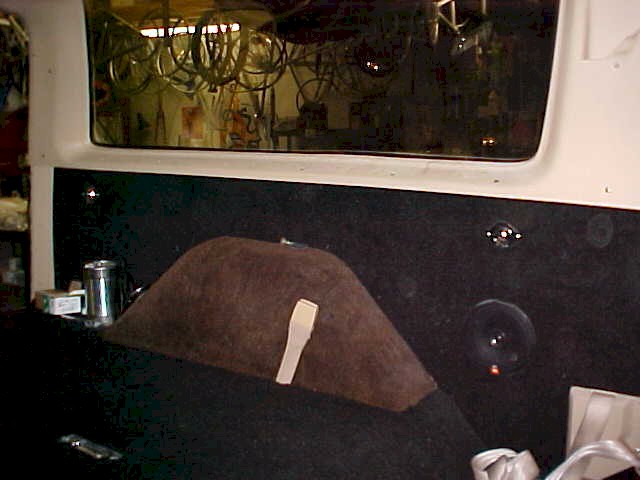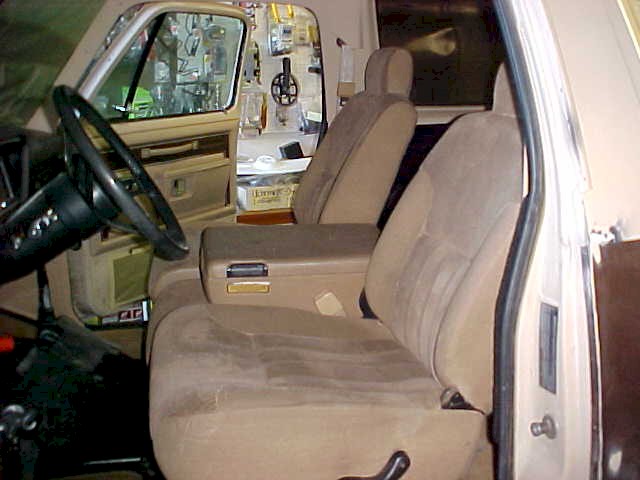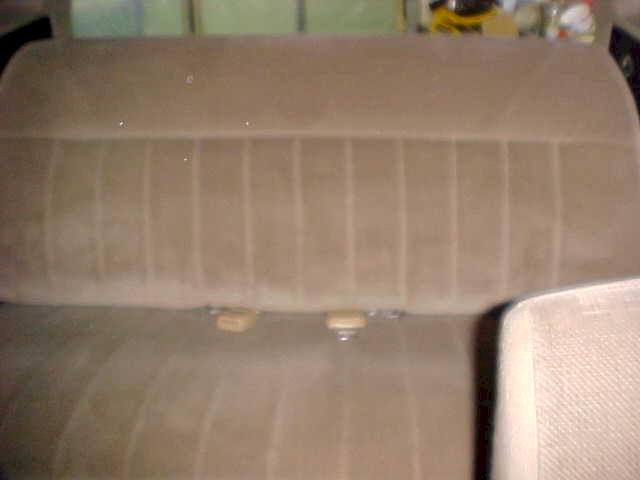 Paint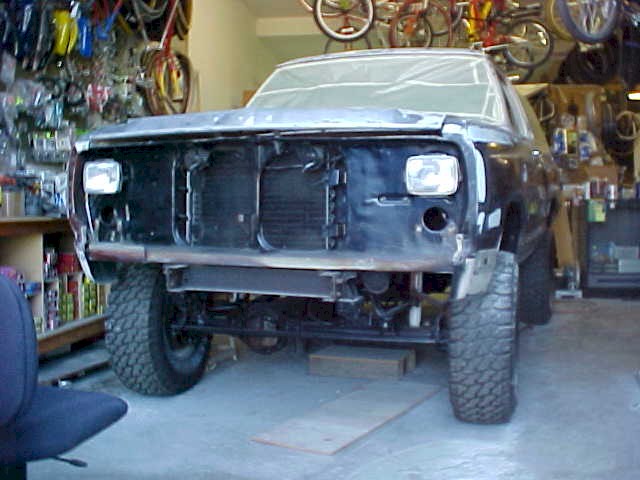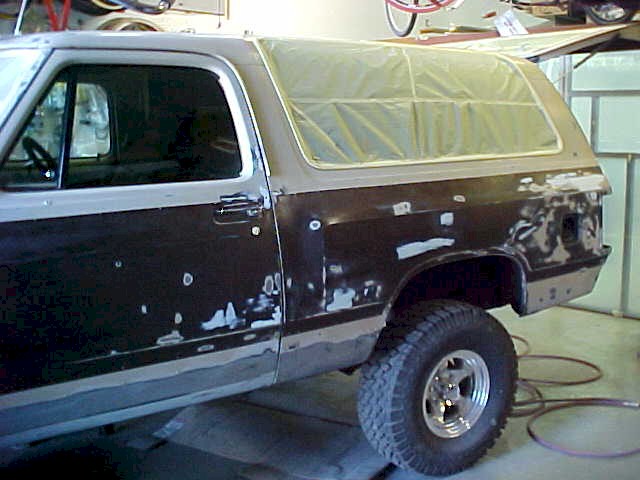 Finished